Sonata for Viola and Piano
My Sonata for Viola and Piano (2015) was premiered by me and Rudolf Haken at two concerts in October 2018, first at the University of Illinois and then at Eastman School of Music. Rudolf played it on a five-string viola, but it is written for a conventional four-string viola.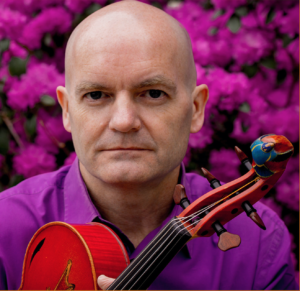 At one point in the first movement, the piano goes off by itself in what seems to be a completely unrelated direction. In the middle of this, the viola comes in with the main theme—and the piano has to find its way back into the piece.
The score and viola part can be downloaded here:  vapson-score  vapson-viola-part
A video of the Eastman performance: https://www.youtube.com/watch?v=dSMQqvqfRus
I - Allegro Moderato

5:07

II - Adagio

3:29

III - Allegro

4:31